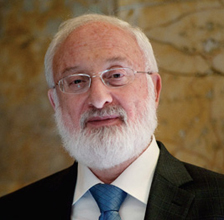 Ai??Michael Laitman – ARI Institute Founder & President
A Professor in Ontology, PhD in Philosophy, & MSc in bio-Cybernetics, the author of 40 books translated into 18 languages, and member of the World Wisdom Council. Dr. Laitman earned his PhD in Philosophy and Kabbalah from the Moscow Institute of Philosophy at the Russian Academy of Sciences, and his MSc in Medical Bio-Cybernetics from St. Petersburg State Polytechnic University. His extensive teaching experience led to his being conferred the title of Professor in Ontology and the Theory of Knowledge by the Highest Interdisciplinary Academic Attestation Commission of the Russian Federation. He teaches live daily lessons to an audience of approximately two million people worldwide, simultaneously interpreted into eight languages: English, Spanish, Hebrew, Italian, Russian, French, Turkish, and German.Ai?? Full Bio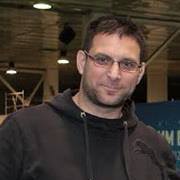 Anatoly Ulianov (deceased) ai??i?? Honorary President
A Professor of Psychology at the Aesthetic Education Institute, a Gestalt-therapist certified by the European Assocation for Gestalt Therapy (EAGT), and a trainer and instructor at the International Academy of Leadership.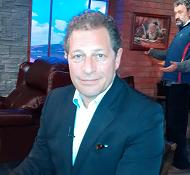 Seth Bogner ai??i?? North America Director
OHR Partners CEO from New York, currently living in Italy.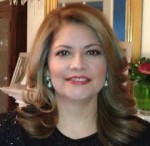 Norma Livne – Managing Director of International Affairs
A former reporter for NBC Spanish network in the US (Telemundo NY-Channel 47); Televisa Eco news bureau chief and CNN World Report contributor in El Salvador, holding a B.A. in Communication Sciences, summa cum laude, from JosAi?? MatAi??as Delgado University in El Salvador and an M.A. in Digital Journalism from the IUP ai??i?? Carlos III de Madrid University in Spain.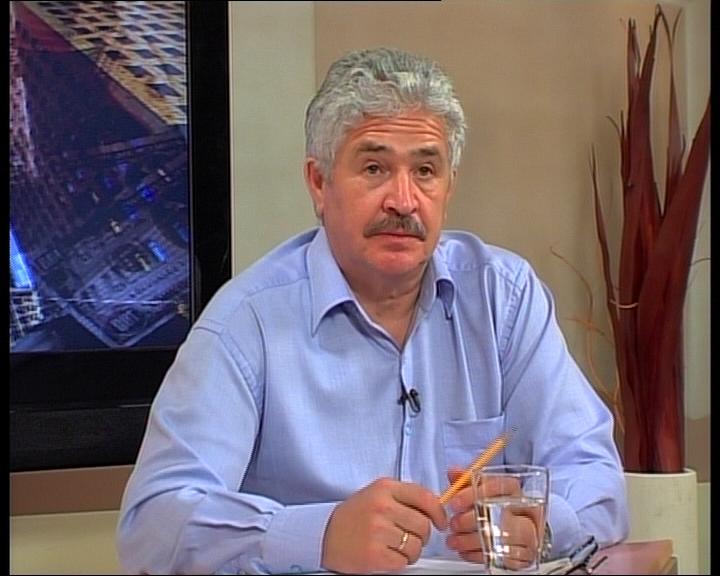 Leonid Makaron ai??i?? Honorary Chairman
Holds a PhD in Business Economics from the Harvard Business School, is the founder of the Trader Media East Limited (TME) business and has been serving as General Manager of Pronto Limited, a subsidiary of TME, since its inception.